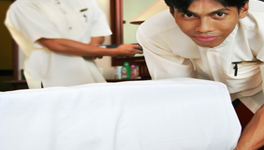 Housekeeping
Room cleaning will be planned, carried out and monitored in accordance with the quality criteria of your hotel. We provide ongoing training in the use of cleaning agents.

On request we can provide room checkers or housekeepers.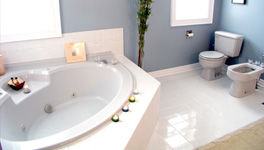 Routine cleaning
We agree a hotel cleaning programme with you, establishing a regular schedule for certain cleaning services.

This includes, for example, general surface cleaning (tables, chairs, window sills, etc.), emptying waste paper bins, the cleaning of bathroom areas and floor cleaning.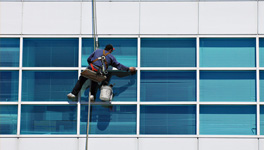 Façade cleaning
We can clean the external surfaces of your building. A plan will be drawn up with you to clean and care for your facades on a regular basis which takes account of the surface materials (we clean glass, aluminium, wood, stone and many other materials).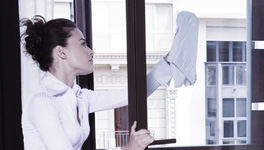 Window and frame cleaning
Glass and window frames are washed with water and appropriate cleaning agents and then cleaned with a squeegee and/or chamois leather.

Larger dirty marks on glass are removed with a glass cleaning blade without damaging surfaces.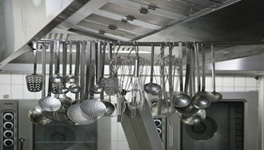 Kitchen cleaning
You are known for the quality of your cuisine and the ambience of your restaurant. Our qualified cleaning team is on hand to provide absolute cleanliness and hygiene. We wash your crockery, maintain your machinery and equipment and clean your kitchen area according to generally applicable and specific in-house hygiene standards.

It is essential that a cleaning and disinfection plan is drawn up to ensure that the highest hygiene standards are maintained. Such a plan establishes the precise areas to be cleaned and the cleaning and disinfection agents to be used (including their use, concentrations and application times). By constantly monitoring and documenting cleaning processes we ensure that our services always comply with HACCP principles or your more stringent in-house standards.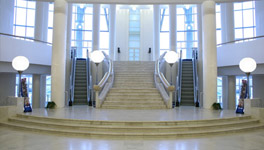 Public Area
Your hotel offers guests the best possible service. We are aware of this and support you in your endeavours. We keep your public areas such as reception, lobby, conference rooms, lifts, restaurants and guest toilets clean, ensuring that guests enjoy their stay with you. However, our service is not restricted to public areas: we also clean back-office areas such as offices, staff rooms, maintenance rooms and canteens.

Our friendly and efficient employees are always available when required.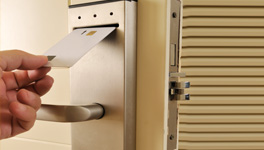 Administrative work
Our expert management team will coordinate work in conjunction with you, ensuring the smooth functioning of all cleaning and quality control processes. Our staff can also swiftly attend to any special requirements you may have.

We offer more than just a premium-quality daily cleaning service – we create a convivial atmosphere for you and your guests.