Exact cleanliness – qualified and reliable!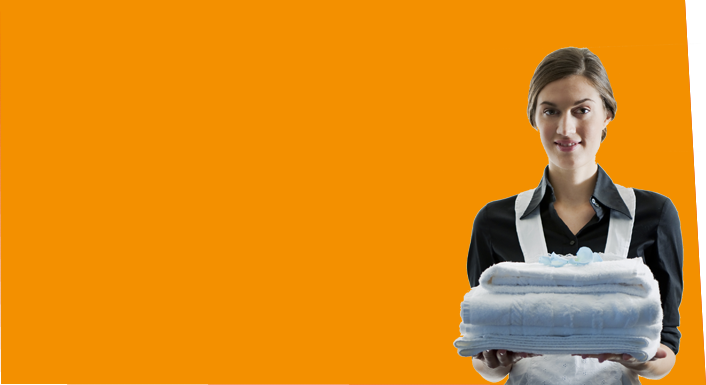 Dirty Clean can
offer you the
following:
efficient housekeeping – thorough cleaning of guest and staff areas
meticulous cleaning of kitchen areas in accordance with HACCP practices
meticulous cleaning of public areas
professional routine cleaning
thorough cleaning of glass, windows and frames
expert façade cleaning
qualified administrative work
As a company, we want to help keep sport successful. We therefore take an active part in sponsoring - this is how we support our MSV Düsseldorf 1995 team in the 'Landesliga' as well as all youngsters.

We support and promote sport!

We are always looking for new employees (male / female). If you are interested in working for us, you are welcome to contact us. Use the contact form on this page to contact us or call us. We are happy to hear from them.

We are always looking for new employees (male / female)!

Ecolab is the global leader in water, hygiene and energy technologies and services. Every day, we help make the world cleaner, safer and healthier – protecting people and vital resources.

Our partner in terms of cleanliness, safety and efficiency.